Are Me And My Boyfriend/Girlfreind Compatible?
10 Questions
| Total Attempts: 10582
---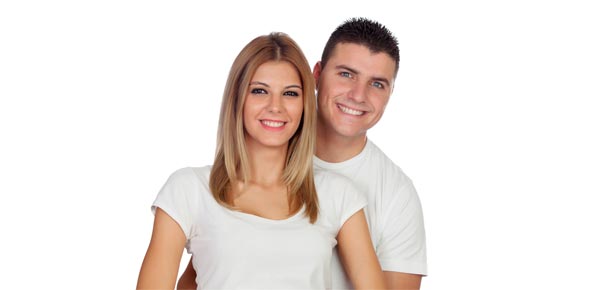 When you get to be with the person you have been crushing over for some time you may find yourself wondering if you are indeed compatible. Couples that are not compactible do not last long together and hearts would be broken. Take the test below and see if you are meant to be.
---
1.

Do you share common intrest?

A.&nbsp

B.&nbsp

C.&nbsp

D.&nbsp

2.

Do you feel comfortabale around partner?

A.&nbsp

B.&nbsp

C.&nbsp

D.&nbsp

3.

Do you and your partner fight often?

A.&nbsp

B.&nbsp

C.&nbsp

D.&nbsp

4.

Do you know your partner well?

A.&nbsp

B.&nbsp

C.&nbsp

D.&nbsp

5.

Do you let friends get in the way of your relationship?

A.&nbsp

B.&nbsp

C.&nbsp

D.&nbsp

6.

Do your partner accept you for who you are?

A.&nbsp

B.&nbsp

C.&nbsp

D.&nbsp

7.

Do your partner support you in your choices?

A.&nbsp

B.&nbsp

C.&nbsp

D.&nbsp

8.

In your relationship do you make the most sacrifices?

A.&nbsp

B.&nbsp

C.&nbsp

D.&nbsp

9.

Do your partner get along with your friends?

A.&nbsp

B.&nbsp

C.&nbsp

D.&nbsp

10.

Have your partner ever pressure you to do anything you dont?

A.&nbsp

B.&nbsp

C.&nbsp

D.&nbsp

I'll do anything for him/her