Do You Know The History Of America's Great Depression?
10 Questions
| Total Attempts: 1525
---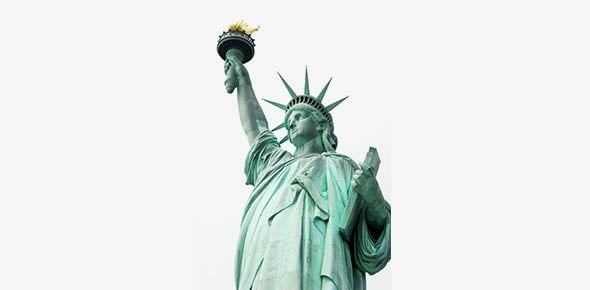 Due to the fall down of the banking system in the United States, every citizen suffered the consequences of the Great Depression. It began in 1929 when the whole U. S. Economy went into recession. There was a rise in unemployment, poverty, low income and deflation. This quiz has been created to test your knowledge about the history of America's Great Depression. Learn and try to score more. So, let's try out the quiz. Good Luck!
---
1.

What did many politicians and economists find surprising about 1931?

A.&nbsp

They expected a Communist revolution.

B.&nbsp

They expected an economic recovery.

C.&nbsp

They expected a deeper contraction.

D.&nbsp

They expected imports to exceed exports.

2.

What two nations declared a customs union in 1931?

A.&nbsp

B.&nbsp

C.&nbsp

D.&nbsp

England and the United States

3.

Which European country was the first to declare national bankruptcy by going off the gold standard?

A.&nbsp

B.&nbsp

C.&nbsp

D.&nbsp

4.

What was Bank of England's highest interest rate throughout 1931?

A.&nbsp

B.&nbsp

C.&nbsp

D.&nbsp

5.

The American production of what type of goods fell 50 percent from 1929 to 1931?

A.&nbsp

B.&nbsp

C.&nbsp

D.&nbsp

6.

How high were the Federal Reserve's interest rates when it put its so-called "tight money" policy into effect at the end of 1931?

A.&nbsp

B.&nbsp

C.&nbsp

D.&nbsp

7.

How much did Federal spending increase in 1931?

A.&nbsp

B.&nbsp

C.&nbsp

D.&nbsp

8.

Throughout 1931, American real wage rates were sharply _________.

9.

Who refused to support the president of General Electric's plan for the compulsory cartellization of American business because it was too fascist?

A.&nbsp

B.&nbsp

C.&nbsp

D.&nbsp

10.

What U.S. state ordered the shutdown of the oil industry and called out the National Guard to enforce MINIMUM oil prices?

A.&nbsp

B.&nbsp

C.&nbsp

D.&nbsp