How Much Do You Know About American Symbols?
10 Questions
| Total Attempts: 264
---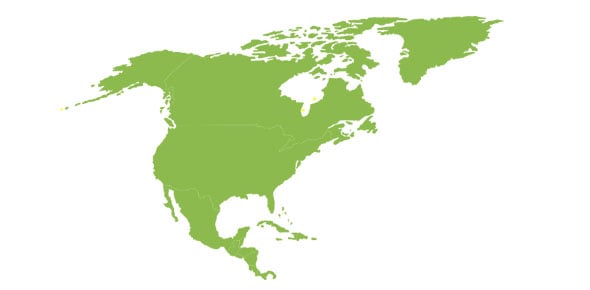 Sometimes we get to know about a city or a country through specific Symbols, Monuments or landmark, which represents their nation or culture. This may include their language, religion, cuisine or lifestyle etc they follow. So let's take up this quiz made on the topic "American Symbols". Good luck!
---
1.

Which country gave us the Statue of Liberty?

A.&nbsp

B.&nbsp

C.&nbsp

D.&nbsp

2.

The Statue of Liberty is sometimes called...

A.&nbsp

B.&nbsp

C.&nbsp

D.&nbsp

3.

Where is the Statue of Liberty located?

A.&nbsp

Ellis Island in New York City

B.&nbsp

C.&nbsp

D.&nbsp

4.

Who lives and works in the White House?

A.&nbsp

B.&nbsp

C.&nbsp

D.&nbsp

5.

Where is the White House located?

A.&nbsp

B.&nbsp

C.&nbsp

D.&nbsp

6.

What is the bald eagle sometimes called?

A.&nbsp

B.&nbsp

C.&nbsp

D.&nbsp

7.

What is the only state that the bald age does not live in?

A.&nbsp

B.&nbsp

C.&nbsp

D.&nbsp

8.

Which symbol is NOT an American symbol?

A.&nbsp

B.&nbsp

C.&nbsp

D.&nbsp

9.

Which are American symbols?

A.&nbsp

B.&nbsp

C.&nbsp

D.&nbsp

10.

What are the three colors on the American Flag?

A.&nbsp

B.&nbsp

C.&nbsp

D.&nbsp