Take This Quiz On SAP ABAP TCodes!
10 Questions
| Total Attempts: 982
---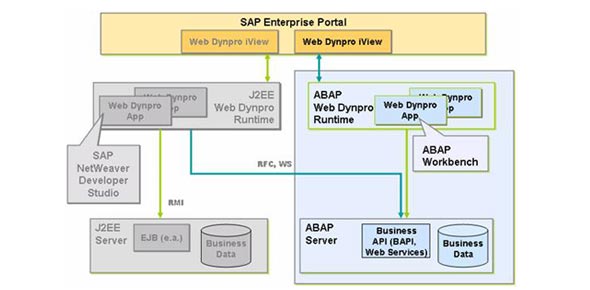 SAP ABAP is an object-oriented programming language which shows real-time objects in the form of class objects. If you are an SAP Developer, then you must take this quiz to test your basic knowledge of ABAP TCodes. Read the questions carefully and answer. So, let's try out the quiz. All the best!
---
1.

What is the Tcode used for calling transport organizer?

A.&nbsp

B.&nbsp

C.&nbsp

D.&nbsp

2.

What is the Tcode for Lock entries?

A.&nbsp

B.&nbsp

C.&nbsp

D.&nbsp

3.

What is the Tcode to view the list of users associated with the same client?

A.&nbsp

B.&nbsp

C.&nbsp

D.&nbsp

4.

What is the Tcode for SAP Online Support System?

A.&nbsp

B.&nbsp

C.&nbsp

D.&nbsp

5.

What is the Tcode where we can develop the USER-EXITS?

A.&nbsp

B.&nbsp

C.&nbsp

D.&nbsp

6.

What is the Tcode for IDoc Testing Tool?

A.&nbsp

B.&nbsp

C.&nbsp

D.&nbsp

7.

What is the Tcode for RFC Programming?

A.&nbsp

B.&nbsp

C.&nbsp

D.&nbsp

8.

Customization is done in?

A.&nbsp

B.&nbsp

C.&nbsp

D.&nbsp

9.

Dynamically generated function code is stored in

A.&nbsp

B.&nbsp

C.&nbsp

D.&nbsp

10.

Which component of the class, preserves its own consistency?

A.&nbsp

B.&nbsp

C.&nbsp

D.&nbsp