High Level SSAT Vocabulary Quiz For Students!
10 Questions
| Total Attempts: 635
---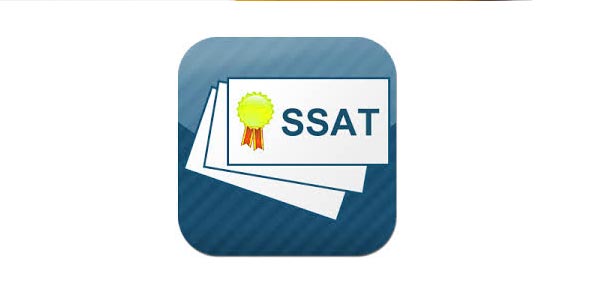 The SSAT is a systematized test to assess the abilities of students pursuing to join the school. This test measures the basic verbal, math, and reading skills students need for outstanding performance. This quiz has been created to test your Vocabulary words which are frequently suggested for study when preparing for the SSAT. So, let's try out the quiz. All the best!
---
1.

Conventional

A.&nbsp

B.&nbsp

C.&nbsp

D.&nbsp

E.&nbsp

A request for information

2.

Counsel

A.&nbsp

B.&nbsp

C.&nbsp

D.&nbsp

E.&nbsp

A request for information

3.

Debunk

A.&nbsp

B.&nbsp

C.&nbsp

D.&nbsp

E.&nbsp

A request for information

4.

Decree

A.&nbsp

B.&nbsp

C.&nbsp

D.&nbsp

E.&nbsp

A request for information

5.

Inquiry

A.&nbsp

B.&nbsp

C.&nbsp

D.&nbsp

E.&nbsp

A request for information

6.

Emulate

A.&nbsp

B.&nbsp

C.&nbsp

D.&nbsp

7.

Impervious

A.&nbsp

B.&nbsp

C.&nbsp

D.&nbsp

8.

Altruistic

A.&nbsp

B.&nbsp

C.&nbsp

D.&nbsp

9.

Capricious

A.&nbsp

B.&nbsp

C.&nbsp

D.&nbsp

10.

Succulent

A.&nbsp

B.&nbsp

C.&nbsp

D.&nbsp