Trivia: Practice Quiz For 11 Year Olds!
11 Questions
| Total Attempts: 355
---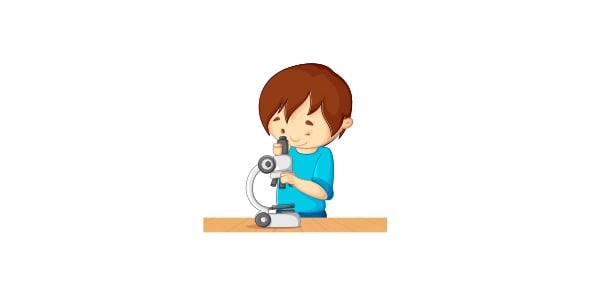 This information is to help junior members prepare to take the 11-Year Old Junior Quiz to get their first MAC membership card. All junior members are required to act in a courteous and respectful manner when using the club. If a junior violates the rules, his or her membership privileges may be suspended.
---
1.

I do not need to scan my membership card if I enter the club with an adult member.

A.&nbsp

B.&nbsp

2.

I may not loan my membership card to a friend.

A.&nbsp

B.&nbsp

3.

If I get out of school early, I can come to the club before 2 p.m. (11 through 13 years old)

A.&nbsp

B.&nbsp

4.

I cannot use the Exercise and Conditioning Room (large weight room) until age 14.

A.&nbsp

B.&nbsp

5.

I can use the Whirlpool with an adult on Family Days.

A.&nbsp

B.&nbsp

6.

If I am not in athletic attire, I can sit quietly in the Main Lobby to wait for a ride home.

A.&nbsp

B.&nbsp

7.

I can use the Reading Lounge to study after school with my friends.

A.&nbsp

B.&nbsp

8.

If my parents give me permission, I may charge food and beverages in Joe's during junior hours.

A.&nbsp

B.&nbsp

9.

If I am wearing athletic attire, I must use the Athletic Entrance and stay out of the social areas and restaurants, except Joe's.

A.&nbsp

B.&nbsp

10.

I may use my cell phone anywhere in the club if I talk quietly.

A.&nbsp

B.&nbsp

11.

My parent may leave me and a junior-age friend at the club as long as they sign in the guest before leaving.

A.&nbsp

B.&nbsp