What Kind Of Psychic Abilities Do You Have?
9 Questions
| Total Attempts: 15644
---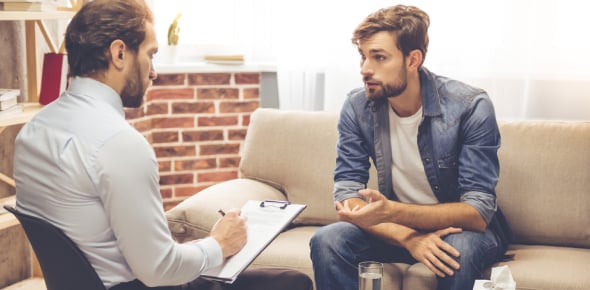 Do you feel like sometimes you know about people before you get to know them? What about those days at work when you feel like you can "feel" other peoples emotions? Maybe you see and feel spirits? This quiz is just for you! Everyone of us has some sort of ability, this quiz helps you figure out what abilities you have!
---
1.

Do you often feel peoples emotions? This is where you are acually "feeling" other peoples sorrows, pains, guilt, happiness etc.. People who often feel peoples emotions are more likely to become healers.

2.

Do you often sense or feel spirits around you?

3.

Do you often hear "whispering" or "white noise" (noise containing many frequencies with equal intensities).

4.

Do you often smell a scent that reminds you of your loved one who is passed away, even when your not near anything that should contain that smell?

5.

Do you know about peoples personal life, without being told? Do you know information about a place, person or thing without reason for knowing?

6.

Do you ever just randomly taste a certain food or substance without eating anything?

7.

Do you often feel energy or static electricity coming out of your hands without rubbing or sliding your feet across the floor?

8.

Have you found yourself in a deep meditation to where you can "see" into other places without your phsyical body acually being there?

9.

Do you often find yourself gathering information about an object: clothing, jewerly, furniture etc... without knowing any history behind it.