How Much Of A Transparent Dead Person Are You?
6 Questions
| Total Attempts: 451
---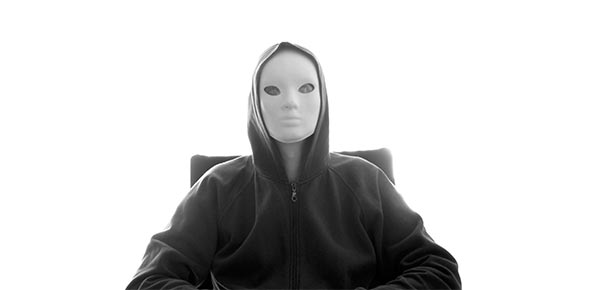 Do you really believe in ghosts? If you believe in ghosts then you must try this quiz. Some people believe in spirits that survive death to live in another realm. This quiz is about what you know about ghosts. So, let's try out the quiz. All the best!
---
1.

Which one of these is NOT a type of ghost?

A.&nbsp

B.&nbsp

C.&nbsp

D.&nbsp

2.

What day has been believed to be the day that ghosts walk upon Earth? (Halloween)

A.&nbsp

B.&nbsp

C.&nbsp

D.&nbsp

3.

When was the exact date that ghosts were discovered?

A.&nbsp

B.&nbsp

C.&nbsp

The first sighting was unknown

4.

True or False – Everyone believes in ghosts.

A.&nbsp

B.&nbsp

5.

Which one of these is TRUE?

A.&nbsp

Ghosts can be in many different forms

B.&nbsp

Ghost forms are all the same

C.&nbsp

6.

True or False – Some animals can be seen as a ghost

A.&nbsp

B.&nbsp