A Basic Math Quiz For Kids!
4 Questions
| Total Attempts: 333
---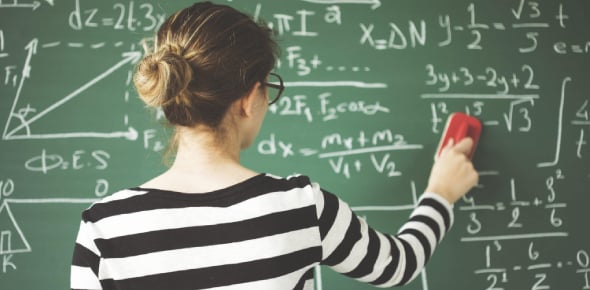 Math is a subject that most people do not have a high interest in, and this is mainly because there is a misconception that it is a hard subject. Is there a kid you know who is having a hard time in math class? The quiz below is the best to help them see just how easy it can get. Give it to them for a try!
---
1.

Whats 83 - 63 ?

A.&nbsp

B.&nbsp

C.&nbsp

D.&nbsp

E.&nbsp

2.

Whats 38 - 12 ?

A.&nbsp

B.&nbsp

C.&nbsp

D.&nbsp

3.

Whats 50 + 38

A.&nbsp

B.&nbsp

C.&nbsp

D.&nbsp

E.&nbsp

4.

Whats 95 - 37 ?

A.&nbsp

B.&nbsp

C.&nbsp

D.&nbsp