Philippines Quizzes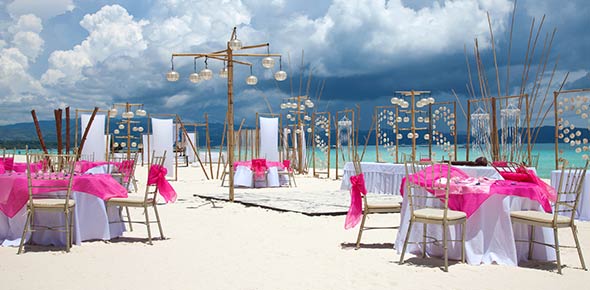 The Philippines is one of the largest countries in Asia in terms of population and one of the emerging economies of the world. The country is located on the Ring of Fire which makes it vulnerable to natural disasters.

There are still many things to find out about the Philippines and now you can do that very easily by just trying out our Philippines quizzes.

Check out a few of the sample questions: What is the capital of the Philippines? What is the biggest city in the Philippines? What was the first European country to colonize the Philippines? Who was the Spanish King in whose honor the Philippines were named? Take the extra step forward and find out everything about the Philippines now.

Featured Quizzes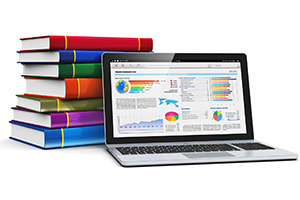 This is a quiz on pre-colonial history of the philippines.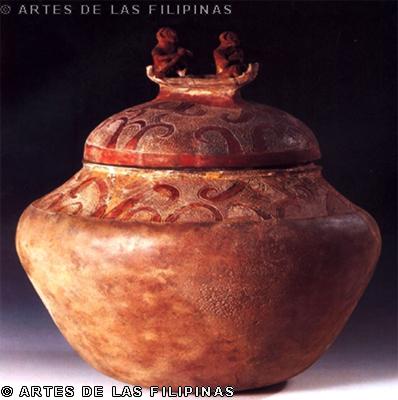 A quiz to test if student has learned key concepts for the topic pre-c...
Sample Questions



Business men in the philippines dress casually for business meetings




What is the significance of the Laguna Copperplate Inscription?




2. The discovery of the Surigao gold treasures showed that our ancestors had an advanced culture.




When is the best time for a meeting?




1. The worship of local deities was common among the natives during the pre-colonial period.




How late is fashionably late in the philippines?




Islam was brought by Arab missionaries to the Philippines. When was this?




1. This word refers to the Maranao design, which means to carve




3. Local chieftains duting the pre-colonial period engaged in active trading with their neighbors.
‹
›