Philippines Quizzes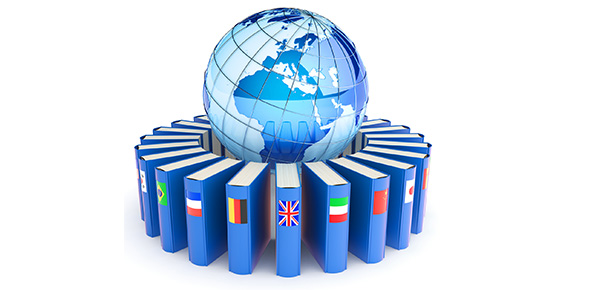 Featured Quizzes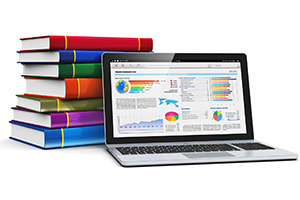 This is a quiz on pre-colonial history of the philippines.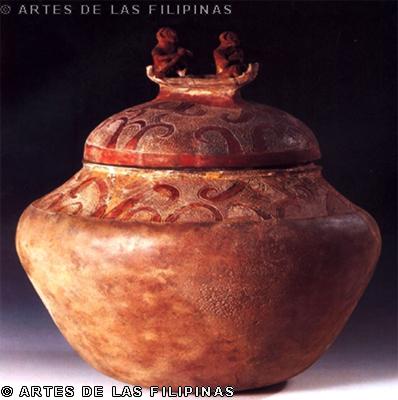 A quiz to test if student has learned key concepts for the topic pre-c...
Sample Questions



What is the significance of the Laguna Copperplate Inscription?




1. The worship of local deities was common among the natives during the pre-colonial period.




When is the best time for a meeting?




How late is fashionably late in the philippines?




Islam was brought by Arab missionaries to the Philippines. When was this?




Business men in the philippines dress casually for business meetings




2. The discovery of the Surigao gold treasures showed that our ancestors had an advanced culture.




1. This word refers to the Maranao design, which means to carve




3. Local chieftains duting the pre-colonial period engaged in active trading with their neighbors.
‹
›