Building Technology Quizzes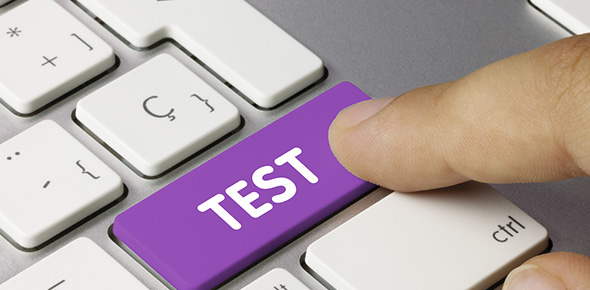 Featured Quizzes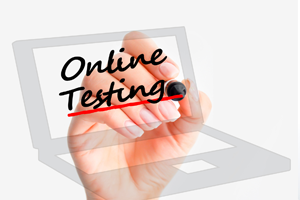 Reviewer for board exam in june 2010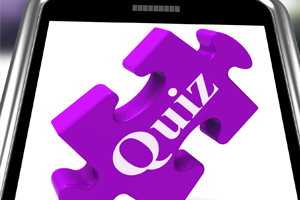 This is a sample quiz for the review. sign up to gain a...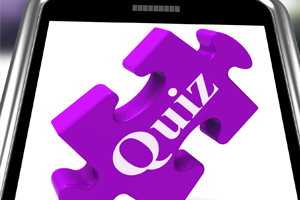 Sample Questions



A door having structural wood core clad with galvanized shhet metal.




In glass curtain wall common type of window used.




Which of the following is not a Sheet Glass?




A roofing tile which has the shape of an "S" laid on its side is a




A commercially pure iron of fibrous nature, valued for its corrosion resistance and fibrous nature is called




A door made up of small horizontal interlocking metal slats which are guided in a track; the configuration coils about an overhead drum which is housed at the head of the opening, either manual ...




IT is a massive concrete wall that resists overtuning by virtue of ITs own weight.




An admixture which is used to speed up the initial set of concrete. Such a material maybe added to the mix to increase the rate of early-strength development for several reasons




The horizontal distance from the face of a lock or latch to the center of the knob is called a backset.
‹
›
OR
Search our catalog of quizzes