Blood Vessels Quizzes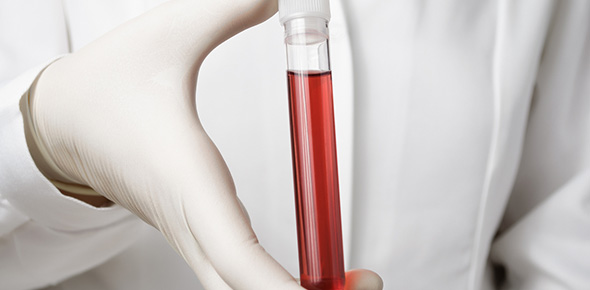 Featured Quizzes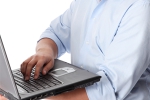 A quiz about the common blood tests ordered.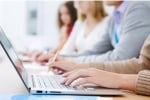 Blood Vessels Questions



ABO and RH Blood Type:




If you are trying to stop the bleeding from a needle stick, which of the following is the best technique?




Aldosterone:




Right lympthatic duct drains lymph from....




Albumin:




Hydrostatic pressure is the same as capillary blood pressure




Which of the following is a test used to monitor heparin levels?




Veins consist of three tunic layers: intima, media and adventitia. which layer forms the venous valves?




Which of the following is the deepest layer of the epidermis?
‹
›