Blood Vessels Quizzes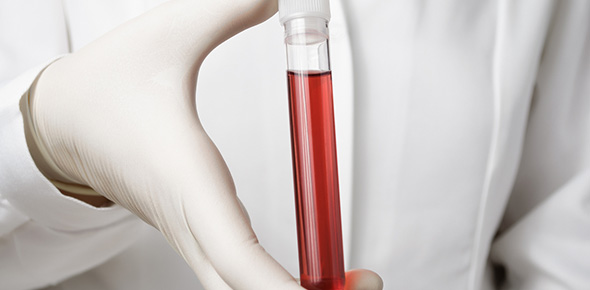 Featured Quizzes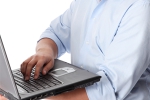 A quiz about the common blood tests ordered.
Blood Vessels Questions



The initials for the title granted after successful completion of the National Credentialing Agency phlebotomy examination are




ABO and RH Blood Type:




Albumin:




Which of the following is the deepest layer of the epidermis?




A factor that contributes to the phlebotomist's professional image is




Early equipment used for bloodletting includes all of the following except the




Aldosterone:




If you are trying to stop the bleeding from a needle stick, which of the following is the best technique?




Which of the following is a test used to monitor heparin levels?
‹
›