Blood Vessels Quizzes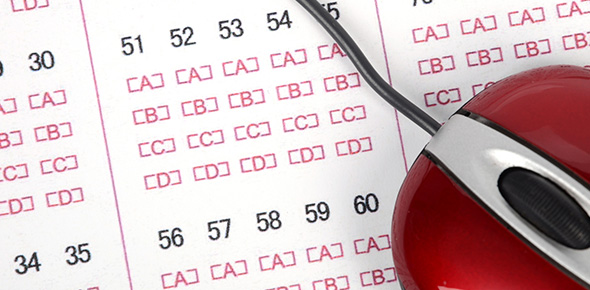 Featured Quizzes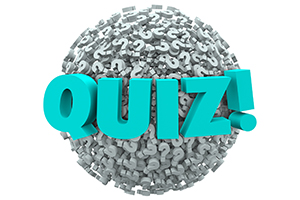 The questions are related to...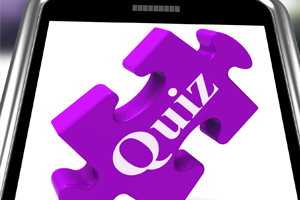 A questions to test yourself about blood vessels.
Sample Questions



Which of these scenarios raises blood pressure?




What is the total number of connections in the brain of the order of




What is the correct relationship between BP and venous return? F=flow, P=pressure, R=resistance




Which artery wall is responsible for vasoconstriction?




What is the total number of cells in the human brain




When an artery or arteriole is damaged, its smooth muscle contracts producing




This layer of the artery is composed mainly of elastic and collagen fibers.




What is the functional component of the brain called




What helps with venous return?
‹
›