Yajacks Quiz: Who Are You?
7 Questions
| Total Attempts: 160
---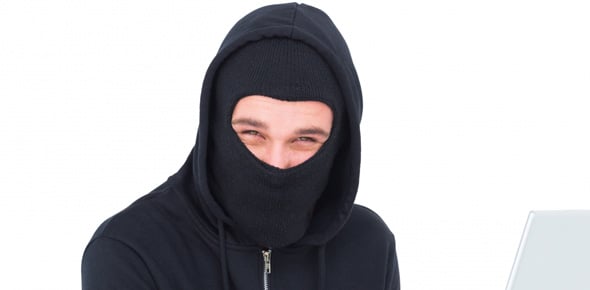 Type your first name below to begin
---
You May Get
Yasmin
You are funny, energetic and hyper. Sometimes you can come around wrong but are kind hearted and warm.
Amaarah
You are good at art (chibi's especially) and can be very hilarious at times!
Jade
You are imaginative, clever and funny! You come up with good wording and are THE best at Literacy!
Amy
You are funny, forgiving and kind. No matter what your friends do you will show them sympathy and comfort them through hard times.
Christina
You are intelligent, great at instruments and can play funny and not so funny pranks!
Kat
You are fashionable and sometimes a little bit devious, however you are kind and gentle and if not a little sensitive.
Suggy
You stick up for your friends and are like a role model to them!!
1.

If your friend was in a fight would you....

A.&nbsp

B.&nbsp

2.

If your friend had something bad happen to them would you...

A.&nbsp

B.&nbsp

C.&nbsp

3.

If your friend did something to upset you would you..

A.&nbsp

B.&nbsp

C.&nbsp

D.&nbsp

4.

You have someone over to your house(not a friend) dominating it.. would you........

A.&nbsp

B.&nbsp

5.

Your friend type would be

A.&nbsp

B.&nbsp

C.&nbsp

D.&nbsp

E.&nbsp

F.&nbsp

G.&nbsp

6.

Your favorite day of the week is

A.&nbsp

B.&nbsp

C.&nbsp

D.&nbsp

E.&nbsp

F.&nbsp

G.&nbsp

7.

Favorite songs type

A.&nbsp

B.&nbsp