Would You Survive A Pirate Attack?
9 Questions
| Total Attempts: 177
---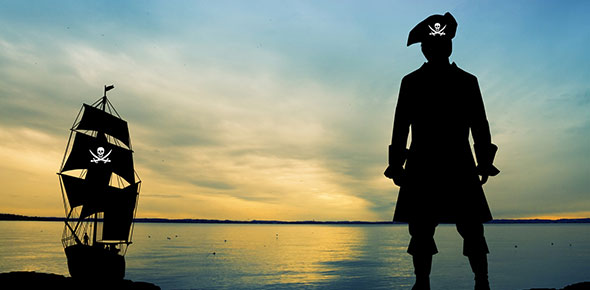 Imagine cruising through the Pacific ocean and all over sudden, pirates take your ship hostage. Do you think you have what it takes to survive and get out alive? Find out.
---
1.

Pirates attack! do you stand and attack?

2.

Do you know how to use a sword?

3.

Do you have lots of mates who will stand by your side/

4.

Do you give up easily?

5.

Would you swap a chest of treasure for a pet parrot?

6.

Do you look good in an eye patch?

7.

Do you like to say Arrrr! in every sentence/

8.

Can you stay quiet and still for hours?

9.

Are you good at hiding?