Why Did William The Conqueror Win The Battle Of Hastings?
5 Questions
| Total Attempts: 392
---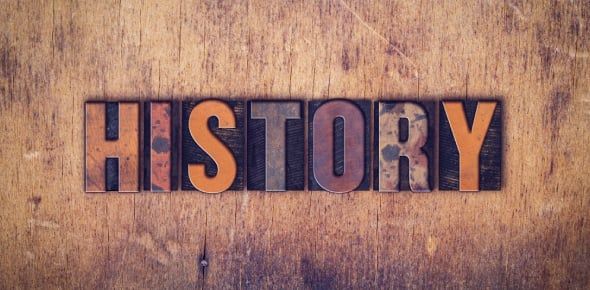 Year 7, work through the five questions and use your score to decide what level of the webquest you should complete. Work individually and try to apply your past knowledge, think logically and make links to answer the questions.
---
1.

Why did Harold let lots of his soldiers go home in September after waiting for William all summer?

A.&nbsp

He decided that William wasn't going to attack

B.&nbsp

He couldn't afford to pay them

C.&nbsp

They were needed to collect in the harvest

D.&nbsp

2.

Which of the following types of fighters did William the Conqueror not have in his army?

A.&nbsp

B.&nbsp

C.&nbsp

D.&nbsp

3.

Where did Harold fight Harald?

A.&nbsp

Battle of Stamford Bridge

B.&nbsp

C.&nbsp

D.&nbsp

4.

Test

A.&nbsp

B.&nbsp

5.

Test

A.&nbsp

B.&nbsp