Who Will You Be In The Future?
5 Questions
| Attempts: 1324
---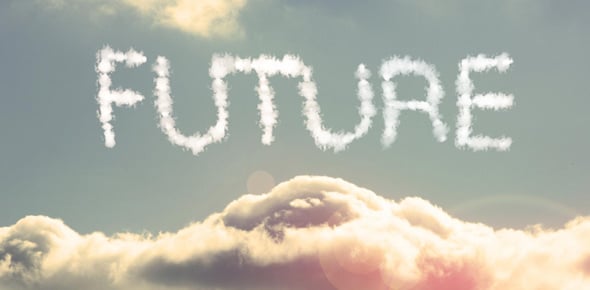 In this quiz you will find out what you will become and who you will be.
---
You May Get
A Teacher
You will teach people about school and how to write.Also you will teach 5th grade!
An Artist
You will amaze people with your pictures.
& many more results.
Start this quiz
to find your result.
1.

What is your favorite color?

A.&nbsp

B.&nbsp

C.&nbsp

2.

Who do you admire?

A.&nbsp

B.&nbsp

C.&nbsp

3.

What do you want your allowance to be?

A.&nbsp

B.&nbsp

C.&nbsp

4.

How big do you want your house to be?

A.&nbsp

B.&nbsp

C.&nbsp

5.

Last question,who do you want to become?

A.&nbsp

B.&nbsp

C.&nbsp