Who Is Your Twin Family Guy Character?
11 Questions
| Attempts: 106
---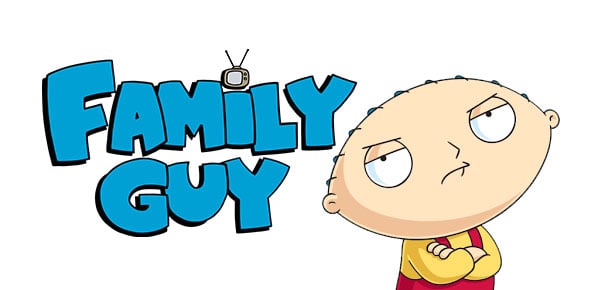 Who are you mostly like from family guy? Take this quiz and find out!
---
You May Get
Peter Griffen
You are a lazy disrespectful retard. You sit around drinking beer and watching TV and give out tips that go extremely wrong. You are the type of person people hate to be around.
Louis Griffen
You are smart and sexy and take good care of people. You are a loving person and people love you. You have a great personality.
& many more results.
Start this quiz
to find your result.
1.

Do you find yourself attractive?

A.&nbsp

B.&nbsp

C.&nbsp

D.&nbsp

E.&nbsp

2.

Are you Fat?

A.&nbsp

B.&nbsp

C.&nbsp

D.&nbsp

E.&nbsp

3.

Are you male?

4.

Are you female?

5.

What would you prefer to do?

A.&nbsp

B.&nbsp

C.&nbsp

Hang out with my boyfriend

D.&nbsp

Cheat on my partner/husband

E.&nbsp

6.

What are you fears?

A.&nbsp

B.&nbsp

C.&nbsp

D.&nbsp

Being popular and noticed

E.&nbsp

7.

If you had a pet, what would it be?

A.&nbsp

B.&nbsp

C.&nbsp

D.&nbsp

E.&nbsp

8.

Are you smart?

A.&nbsp

B.&nbsp

C.&nbsp

D.&nbsp

E.&nbsp

Im not smart but im not thick either.

9.

Who is your favourite simpson character?

A.&nbsp

B.&nbsp

C.&nbsp

D.&nbsp

E.&nbsp

10.

How old are you?

A.&nbsp

B.&nbsp

C.&nbsp

D.&nbsp

E.&nbsp

11.

Whats your true personality?

A.&nbsp

B.&nbsp

C.&nbsp

D.&nbsp

E.&nbsp