Which Zeke And Luther Skateborder/Character Are You?
8 Questions
| Total Attempts: 1544
---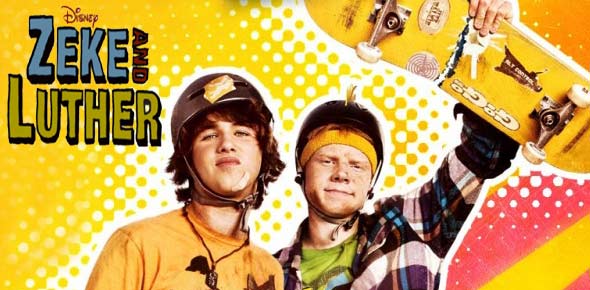 This is a Z&L personality test. If you are a skater, you can do this test. If you aren't, you can still do this test, and if you are a Z&L fan and if you watch the show, you can still still do this test. You are going to be one of the skateborders or characters.
---
You May Get
Kirby Cheddar
Kirby Cheddar
1.

Are you a Male or Female?

A.&nbsp

B.&nbsp

2.

Which is your favorite dangerous stunt on Zeke and Luther?

A.&nbsp

B.&nbsp

C.&nbsp

Garm's Exploding Skateboard

D.&nbsp

3.

Whis is the favor-est place in Zeke and Luther?

A.&nbsp

B.&nbsp

C.&nbsp

D.&nbsp

4.

Will Ginger be your sister in the future

A.&nbsp

B.&nbsp

C.&nbsp

I don't like having a sister

D.&nbsp

5.

Which board would you have?

A.&nbsp

B.&nbsp

C.&nbsp

D.&nbsp

6.

Why are you taking this quiz?

A.&nbsp

B.&nbsp

I wanna know their tricks

C.&nbsp

I don't watch Zeke and Luther

D.&nbsp

My parents don't let me skate.

E.&nbsp

I am a fan of Zeke and Luther.

7.

Do you have a crush on someone? Like Zeke and Olivia.

A.&nbsp

B.&nbsp

C.&nbsp

8.

What is your favorite character?

A.&nbsp

B.&nbsp

C.&nbsp

D.&nbsp

E.&nbsp

F.&nbsp

G.&nbsp

H.&nbsp