Which Yankee Player Are You?
5 Questions
| Total Attempts: 491
---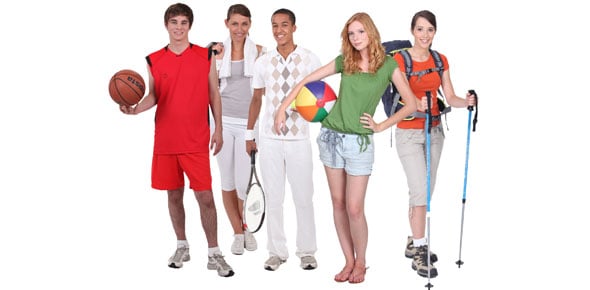 Answer 5 questions to see which Yankee player you are! For the ultimate die-hard Yankee fan!
---
You May Get
Derek Jeter
Prays before he bats, asks for time while he gets ready to bat, and is the Yankee captain and starting shortstop. He has stuck with the Yankees all threw his life, and he is a one-of-a-kind in a good way! Has the Turn 2 foundation.
Nick Swisher
He is the craziest on the team, he is the starting right fielder, and the sweetest guy you'll ever see. He bats 2nd or 6th in thel lineup. He doesn't JUST play right field, he plays 1st base to. Has a foudation called Swish's Wishes!
Joba Chamberlain
Joba is the relief pitcher for the Yankees, usually comes in in the 8th. Like Swisher, he is very crazy.
Jorge Posada
Derek Jeter's closest friend on the team, Jorge Posada has a wife and 2 kids, a foundation called the Jorge Posada foundation, and is the Yankees catcher.
Joe Girardi
Girardi used to be the Yankees catcher, and used to catch for Andy Pettitte. Now he is the manager, the big boss, the guy who is is charge. Be good to him, or you will be out of the game. He is the ultimate boss!
1.

Do you pray before you bat?

A.&nbsp

B.&nbsp

C.&nbsp

2.

Do you ask for time while you are fixing youself while up to bat?

A.&nbsp

B.&nbsp

C.&nbsp

3.

Are you getting married in 2010?

A.&nbsp

B.&nbsp

C.&nbsp

4.

Do you want to establish a foundation?

5.

Would you retire soon?

A.&nbsp

B.&nbsp

C.&nbsp

D.&nbsp

E.&nbsp