Which Total Drama Camper Are You? (IT's A Girl Thing)
5 Questions
| Attempts: 309
---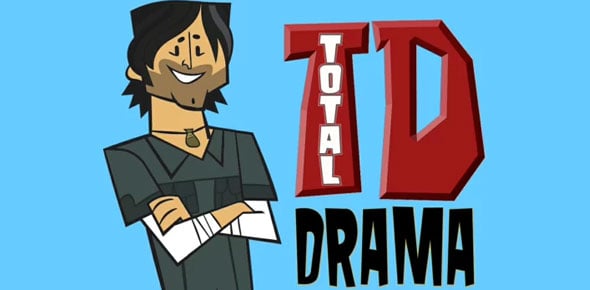 Which Total Drama Camper Are You. Find Out In These Wacky Questions. All Made For Girls To Know Which Girl Camper They Are. Good Luck Girls!
---
You May Get
Izzy (The Physco)
You Are CrazyYou Think Different Than Everybody ElseYou Go Your Own WayYou Like To DanceYou Never Get Mad Or UpsetYou Are Izzy
Gwen (The Goth Chich)
You Are ArtisicYou Are Open MindedYou Like Dark ColorsYou Can Be StubbornYou Hold Back Your FeelingsYou Are Gwen
& many more results.
Start this quiz
to find your result.
1.

What Is A Good Time For You?

A.&nbsp

B.&nbsp

C.&nbsp

D.&nbsp

E.&nbsp

Protecting The Enviroment

F.&nbsp

G.&nbsp

2.

Who Do You Choose As Your Friends?

A.&nbsp

B.&nbsp

C.&nbsp

D.&nbsp

E.&nbsp

F.&nbsp

G.&nbsp

3.

What Is Your Favorite Sport?

A.&nbsp

B.&nbsp

C.&nbsp

D.&nbsp

E.&nbsp

F.&nbsp

G.&nbsp

4.

What Is Your Favorite Shcool Subject?

A.&nbsp

B.&nbsp

C.&nbsp

D.&nbsp

E.&nbsp

F.&nbsp

G.&nbsp

5.

From TDI Who Would Be Your Man?

A.&nbsp

B.&nbsp

C.&nbsp

D.&nbsp

E.&nbsp

F.&nbsp

G.&nbsp