Which Tekken 6 Br Character Should You Main?
6 Questions
| Attempts: 2317
---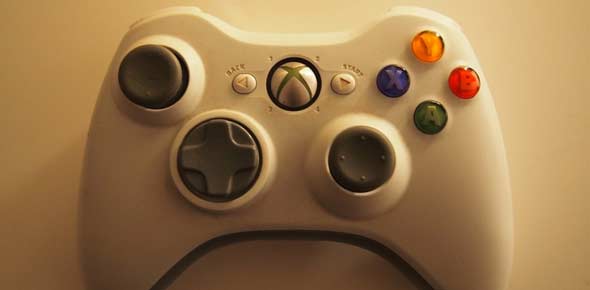 Discover which Tekken 6 BR character you should main. Note that this test should not be taken seriously, you alone which have to learn which character is best for you, but this is a suggestion.
---
& many more results.
Start this quiz
to find your result.
1.

Rate your all around Tekken 6:BR level of play

A.&nbsp

B.&nbsp

C.&nbsp

D.&nbsp

E.&nbsp

F.&nbsp

G.&nbsp

2.

What do you focus on?

A.&nbsp

B.&nbsp

C.&nbsp

D.&nbsp

E.&nbsp

Creating Whiffs and Punishing Them

F.&nbsp

G.&nbsp

3.

Rate your skill in punishment

A.&nbsp

B.&nbsp

C.&nbsp

D.&nbsp

E.&nbsp

F.&nbsp

G.&nbsp

4.

Rate your skill in okizemis

A.&nbsp

B.&nbsp

C.&nbsp

D.&nbsp

E.&nbsp

F.&nbsp

G.&nbsp

5.

Rate your pokes and keep out game

A.&nbsp

B.&nbsp

C.&nbsp

D.&nbsp

E.&nbsp

F.&nbsp

G.&nbsp

6.

Rate your juggling success rate

A.&nbsp

B.&nbsp

C.&nbsp

D.&nbsp

E.&nbsp

F.&nbsp

G.&nbsp