Which Southpark Character Are You?
---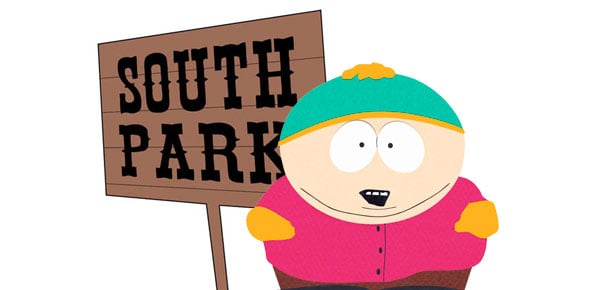 This quiz is your life.
---
1.

Are you jewish?

2.

Are you really poor (none of the info from this quiz comes to me)?

3.

Do you hate facebook?

4.

Are you greedy?

5.

Do you love facebook so much that you would crie about losing tons of friends?

6.

Do sudden things happen to you?

7.

Are you not that cool at school?

8.

Do you love cheese?

9.

Do you like brunette's?