Which Soccer Boots Are You?
5 Questions
| Total Attempts: 8110
---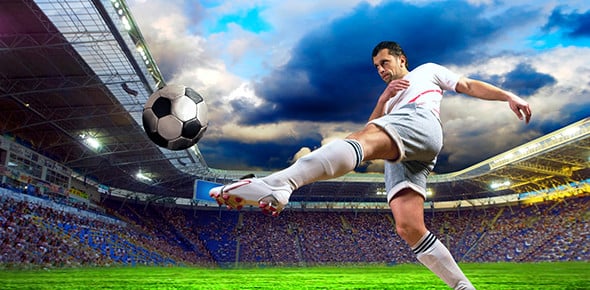 Ask any football player and they will tell you that they don't all use the same soccer boots. Do you know all about the best soccer boots that top players use? Take up the quiz below and see if you were a soccer boot which one you would be. Good luck!
---
You May Get
adidas predator powerswerve
1.

What company do you like the best?

A.&nbsp

B.&nbsp

C.&nbsp

D.&nbsp

2.

What position do you play in ?

A.&nbsp

B.&nbsp

C.&nbsp

3.

What do you like more ?

A.&nbsp

B.&nbsp

4.

Did you ever score a goal?

5.

What is your playing level ?

A.&nbsp

B.&nbsp

C.&nbsp

D.&nbsp