Which Scooby-doo Charecter Are You Most Like?
5 Questions
| Attempts: 143
---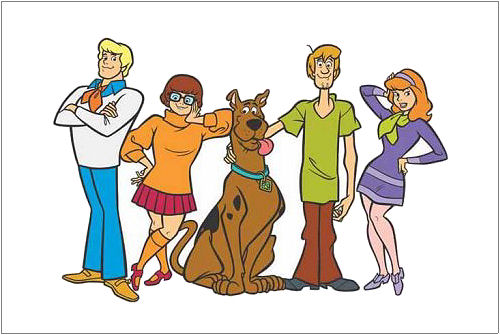 Are you fred, daphnie, velma, shaggy or scooby? Let's see!
---
You May Get
fred jones
who's the leader of the club? you are! your cool, funny, popular and a great leader! need to capture someone? no prob, just set one of your awesome traps!
& many more results.
Start this quiz
to find your result.
1.

WHAT IS YOUR FAVORITE COLOR?

A.&nbsp

B.&nbsp

C.&nbsp

D.&nbsp

E.&nbsp

2.

WOULD YOU LIKE TO BE...

A.&nbsp

B.&nbsp

C.&nbsp

D.&nbsp

E.&nbsp

3.

WOULD YOU LIKE TO DRIVE THE MYSTERY MEACHINE?

A.&nbsp

B.&nbsp

C.&nbsp

D.&nbsp

E.&nbsp

4.

WHERE IS YOUR FAVORITE PLACE?

A.&nbsp

B.&nbsp

C.&nbsp

D.&nbsp

E.&nbsp

5.

WHO IS YOUR FAVORITE PERSON?

A.&nbsp

B.&nbsp

C.&nbsp

D.&nbsp

E.&nbsp