Which Rock Star Are You In The Kitchen? Wusthof Cleaver For A Chef Who Participates
5 Questions
| Attempts: 192
---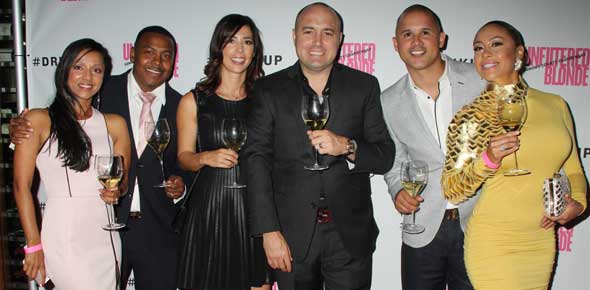 ---
You May Get
Mick Jagger
You're the Rock Star Chef who has done it all. You're 'Mr Go To'! Not only are you popular with other Chefs, every celebrity and wannabe has dined at your restaurant over the years.
Bruce Springstein
You're one of the boys in the kitchen but everyone knows your the boss. The owners love you, so do the wait staff, the cook and the dishwasher.You're a real team player and when you leave you will probably take half the kitchen staff with you.
& many more results.
Start this quiz
to find your result.
1.

A day spent with one of these. Who do you choose?

A.&nbsp

B.&nbsp

C.&nbsp

D.&nbsp

E.&nbsp

2.

Which band would you have loved to have seen live?

A.&nbsp

B.&nbsp

C.&nbsp

D.&nbsp

E.&nbsp

3.

Your after work wash down?

A.&nbsp

B.&nbsp

C.&nbsp

D.&nbsp

E.&nbsp

4.

In the kitchen, I listen to

A.&nbsp

B.&nbsp

C.&nbsp

D.&nbsp

E.&nbsp

5.

My #1 Social Media platform is

A.&nbsp

B.&nbsp

C.&nbsp

D.&nbsp

E.&nbsp