Which Rock Drummer Are You?
13 Questions
| Attempts: 2595
---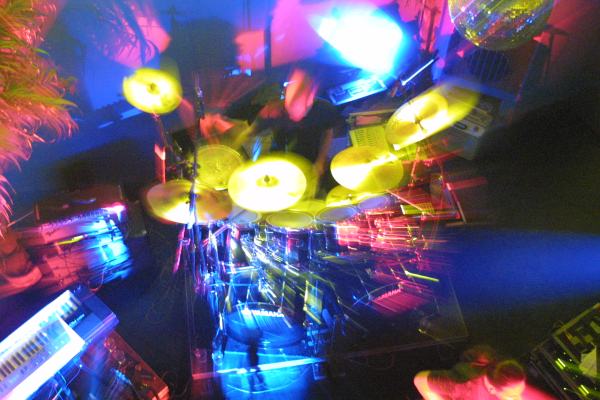 Ever wondered which rock drummer you are? Take this short quiz and find out!
---
You May Get
you are: don henley of the eagles
sorry. youre a multitasker, sure, you can sing and playing the drums, but your friends find you to be boring. im guessing theyve heard your stories more times than the oldies station plays hotel california.
you are: ringo starr of the beatles
you are a dependable, no frills person. while the rest of the beatles were clamoring for a revolution, ringo simply got by with a little help from his friends.
& many more results.
Start this quiz
to find your result.
1.

Can you count to 4?

2.

Been drunk lately?

A.&nbsp

B.&nbsp

C.&nbsp

3.

Are you drunk right now?

A.&nbsp

B.&nbsp

C.&nbsp

4.

Do you have alot of friends?

A.&nbsp

B.&nbsp

C.&nbsp

5.

Finish this sentence "one two three _________"

A.&nbsp

B.&nbsp

6.

Do you own khakis?

A.&nbsp

B.&nbsp

C.&nbsp

7.

What are you wearing right now?

A.&nbsp

B.&nbsp

C.&nbsp

D.&nbsp

8.

Finish this sentence "i wish i was __________ right now."

A.&nbsp

B.&nbsp

C.&nbsp

D.&nbsp

9.

All you need is:

A.&nbsp

B.&nbsp

C.&nbsp

D.&nbsp

A solid return on your 401k

E.&nbsp

10.

This is:

A.&nbsp

B.&nbsp

C.&nbsp

D.&nbsp

11.

Which best describes you:

A.&nbsp

B.&nbsp

C.&nbsp

D.&nbsp

E.&nbsp

F.&nbsp

12.

Do you like the drums?

13.

Are you good at multi-tasking?

A.&nbsp

B.&nbsp

C.&nbsp

D.&nbsp