Which Person Are You Most Like In Percy Jackson?
5 Questions
| Attempts: 102
---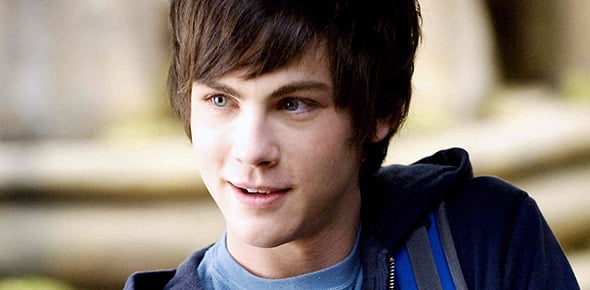 ---
You May Get
Percy Jackson
You are strong, outspoken, and brave. You protect your friends and family.
Annabeth Chase
You are extremely smart and clever. You are sarcastic.
& many more results.
Start this quiz
to find your result.
1.

If you could get rid of one thing in the world, what would it be?

A.&nbsp

People who hurt my friends

B.&nbsp

C.&nbsp

People who are racist and sexist

D.&nbsp

E.&nbsp

People who try to flirt with me

F.&nbsp

G.&nbsp

H.&nbsp

I.&nbsp

J.&nbsp

Anyone who contradicts me

2.

What is your favorite color?

A.&nbsp

B.&nbsp

C.&nbsp

D.&nbsp

E.&nbsp

F.&nbsp

G.&nbsp

H.&nbsp

I.&nbsp

J.&nbsp

3.

What is your weakness?

A.&nbsp

B.&nbsp

My fear of my own strength

C.&nbsp

D.&nbsp

E.&nbsp

F.&nbsp

G.&nbsp

H.&nbsp

I.&nbsp

J.&nbsp

I'm so awesome I have no weakness

4.

What is your greatest fear?

A.&nbsp

B.&nbsp

C.&nbsp

D.&nbsp

E.&nbsp

F.&nbsp

G.&nbsp

H.&nbsp

I.&nbsp

J.&nbsp

5.

What is your favorite thing to do in your spare time?

A.&nbsp

B.&nbsp

C.&nbsp

D.&nbsp

E.&nbsp

F.&nbsp

G.&nbsp

H.&nbsp

I.&nbsp

Draw architectural designs

J.&nbsp