Which Male Vampire Are You Most Compatiple With?
10 Questions
| Attempts: 235
---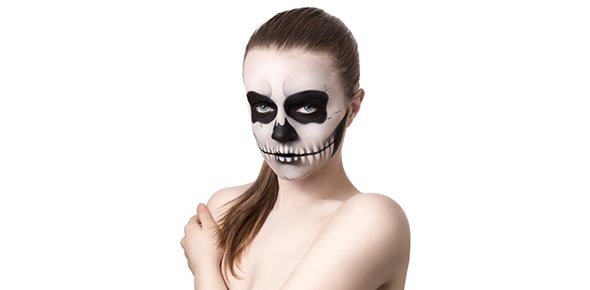 Find out which literary vampire you are most compatiple with.
---
You May Get
Edward Cullen
From the Twilight series by Stephanie Meyer
Bill Compton
From the Southern Vampire Mysteries by Charlaine Harris
& many more results.
Start this quiz
to find your result.
1.

What type of guy do you like?

A.&nbsp

B.&nbsp

C.&nbsp

D.&nbsp

E.&nbsp

F.&nbsp

2.

What type of hair do you like best on guys?

A.&nbsp

B.&nbsp

C.&nbsp

D.&nbsp

E.&nbsp

F.&nbsp

3.

Where would you like to live best?

A.&nbsp

B.&nbsp

C.&nbsp

D.&nbsp

E.&nbsp

F.&nbsp

4.

Which color do you like best?

A.&nbsp

B.&nbsp

C.&nbsp

D.&nbsp

E.&nbsp

F.&nbsp

5.

Which movie genre do you like best?

A.&nbsp

B.&nbsp

C.&nbsp

D.&nbsp

E.&nbsp

F.&nbsp

6.

Which would you prefer for a date?

A.&nbsp

Going to a club for dancing.

B.&nbsp

C.&nbsp

D.&nbsp

E.&nbsp

Having a picnic and taking walks through nature.

F.&nbsp

7.

Which type of music do you like to listen to?

A.&nbsp

B.&nbsp

C.&nbsp

D.&nbsp

E.&nbsp

F.&nbsp

8.

Which actor would you most like to meet?

A.&nbsp

B.&nbsp

C.&nbsp

D.&nbsp

E.&nbsp

F.&nbsp

9.

What other creature of the night would you like to be?

A.&nbsp

B.&nbsp

C.&nbsp

D.&nbsp

E.&nbsp

F.&nbsp

10.

Your dream date would be a...

A.&nbsp

B.&nbsp

C.&nbsp

D.&nbsp

E.&nbsp

F.&nbsp