Which Kind Of Learner Are You? Play The Quiz To Know!
10 Questions
| Attempts: 80
---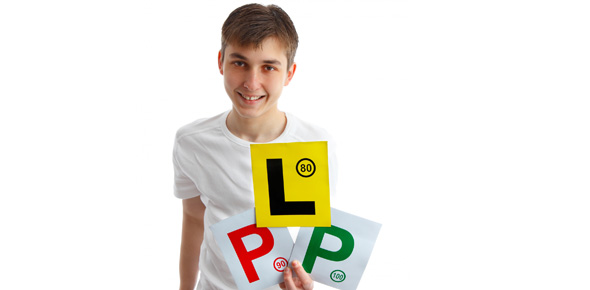 ---
You May Get
Visual Learner
If you use the visual style, you prefer using images, pictures, colors, and maps to organize information and communicate with others. You can easily visualize objects, plans and outcomes in your mind's eye. You also have a good spatial sense, which gives you a good sense of direction. You can easily find your way around using maps, and you rarely get lost. When you walk out of an elevator, you instinctively know which way to turn. The whiteboard is a best friend (or would be if you had access to one). You love drawing, scribbling and doodling, especially with colors. You typically have a good dress sense and color balance (although not always!).
Aural
If you use the aural style, you like to work with sound and music. You have a good sense of pitch and rhythm. You typically can sing, play a musical instrument, or identify the sounds of different instruments. Certain music invokes strong emotions. You notice the music playing in the background of movies, TV shows and other media. You often find yourself humming or tapping a song or jingle, or a theme or jingle pops into your head without prompting.
& many more results.
Start this quiz
to find your result.
1.

When I study I like to.

A.&nbsp

Explain the information to someone else

B.&nbsp

Use a highlighter to emphasize points

2.

I like to study

A.&nbsp

In a group so I can listen to others

B.&nbsp

C.&nbsp

With one other person using role playing games

3.

I remember things best if I

A.&nbsp

Record the information and listen

B.&nbsp

Write things down and read them back

C.&nbsp

Make lists and write them over and over

4.

I like to learn using

A.&nbsp

Rhymes and chants that I make up

B.&nbsp

C.&nbsp

5.

Sometimes when nobody is around I will

A.&nbsp

Draw a picture showing a process I need to understand

B.&nbsp

Create songs with my homework information

C.&nbsp

6.

I remember things most when I

A.&nbsp

B.&nbsp

C.&nbsp

7.

I have trouble remembering information if I

A.&nbsp

Read it and don't talk about it in class

B.&nbsp

C.&nbsp

Can't discuss it in class

8.

I remember

A.&nbsp

B.&nbsp

C.&nbsp

Names and faces if I can shake hands

9.

When I study for a test I like to

A.&nbsp

B.&nbsp

C.&nbsp

10.

When givin an assigment you like to

A.&nbsp

B.&nbsp

C.&nbsp