Which Hannah Montana Character Are You?
5 Questions
| Attempts: 1689
---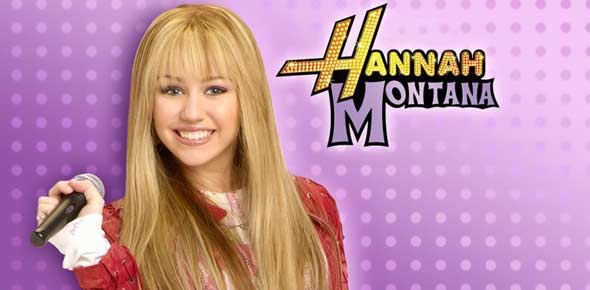 The Disney Channel show "Hannah Montana" told the story of a rockstar who wanted to be a regular girl. Are you the most like Miley, Jackson, Lily, or Oliver? Take this quiz to learn which "Hannah Montana" character you are!
---
You May Get
miley
you are most like miley
lilly
you are most like lilly
& many more results.
Start this quiz
to find your result.
1.

Who is your favorite characters?

A.&nbsp

B.&nbsp

C.&nbsp

D.&nbsp

E.&nbsp

2.

What do you love to do?

A.&nbsp

B.&nbsp

C.&nbsp

D.&nbsp

E.&nbsp

3.

If you could be a character who would you be?

A.&nbsp

B.&nbsp

C.&nbsp

D.&nbsp

E.&nbsp

4.

Whats your personality?

A.&nbsp

B.&nbsp

C.&nbsp

D.&nbsp

E.&nbsp

F.&nbsp

G.&nbsp

H.&nbsp

I.&nbsp

5.

What would you do tell or keep your 2nd life a secret

A.&nbsp

B.&nbsp

C.&nbsp

D.&nbsp

E.&nbsp