Which Element Do You Control?
5 Questions
| Total Attempts: 345
---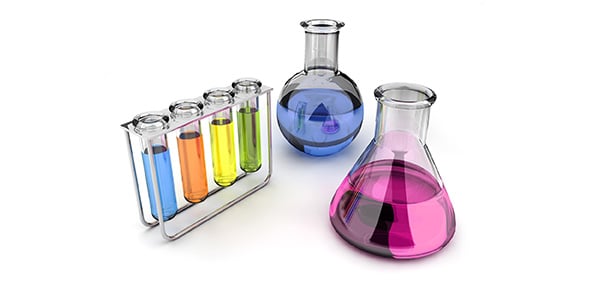 What element? ?
---
You May Get
Water
Born cool, you love night. You'll fight when you have to but your movements are not punches and kicks. They're morelike waves. You are a waterbender
Earth
Not big on flight your a morning person and stay to the ground. Your an earthbender.
Fire
You rise with the sun. You hate the cold and are a firebender.
Air
You love flying and are peaceful. You are more of an afternoon person.
No Bender
You don't bend. sorry.
1.

When were you born?

A.&nbsp

B.&nbsp

C.&nbsp

D.&nbsp

2.

What is your favorite time?

A.&nbsp

B.&nbsp

C.&nbsp

D.&nbsp

E.&nbsp

3.

What is your favorite color

A.&nbsp

B.&nbsp

C.&nbsp

D.&nbsp

E.&nbsp

4.

My fighting is...

A.&nbsp

B.&nbsp

C.&nbsp

D.&nbsp

E.&nbsp

5.

I want

A.&nbsp

B.&nbsp

C.&nbsp

D.&nbsp

E.&nbsp