Which Electronic Are You?
7 Questions
| Total Attempts: 109
---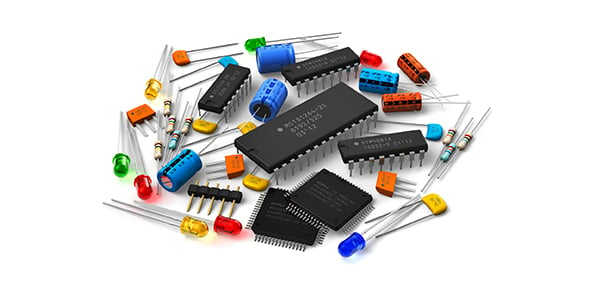 Find out which electronic you are!
---
You May Get
Cell Phone
You are a real people person. You love late night texting and are always in the in crowd. You love to be around people, but a little time to yourself would be nice. Make sure you aren't just what people want you to be!
Ipod
You love to rock! You have the perfect balance between loving yourself and your friends! You have email so you can chat with your friends, but when alone in your room your jamming a little balance is necessary right?
Kindle
You might have just been named book worm! You are on your own most of the time reading you might have a social life that involves books, but you just love to read! However your worminess might make others uncomfortable so try calling up someone you'd like to make friends with because you have a tendency to get caught up in what your reading
1.

Would you rather hang in your room, text your friends or go to the park

A.&nbsp

B.&nbsp

C.&nbsp

2.

What could people find you doing on a saturday afternoon?

A.&nbsp

B.&nbsp

C.&nbsp

3.

Whats your favorite color?

A.&nbsp

B.&nbsp

C.&nbsp

4.

What can't you leave the house without?

A.&nbsp

B.&nbsp

C.&nbsp

5.

What animal would you want to be?

A.&nbsp

B.&nbsp

C.&nbsp

6.

If you had one power what would it be?

A.&nbsp

B.&nbsp

C.&nbsp

7.

If you were an instrument which one would you be?

A.&nbsp

B.&nbsp

C.&nbsp