Which Dorm Room Will You Be In?
6 Questions
| Total Attempts: 852
---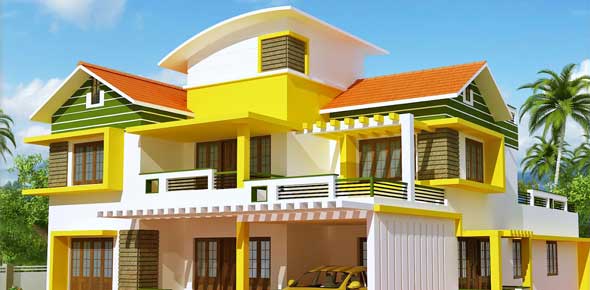 If you are in my Stardoll club, Princess. Prep, you are in the right place! You can take this quiz, then post which room you are in. You will be matched up with roommates by personality. Please answer in the style of your character.
---
1.

What's your favorite type of color?

A.&nbsp

B.&nbsp

C.&nbsp

D.&nbsp

E.&nbsp

2.

Pick your three top personality traits!

A.&nbsp

B.&nbsp

C.&nbsp

D.&nbsp

E.&nbsp

3.

If you had to change something about yourself, what would it be?

A.&nbsp

B.&nbsp

C.&nbsp

D.&nbsp

E.&nbsp

4.

Where does your character come from?

A.&nbsp

B.&nbsp

C.&nbsp

D.&nbsp

E.&nbsp

5.

What color would your ballgown be?

A.&nbsp

B.&nbsp

C.&nbsp

D.&nbsp

E.&nbsp

6.

What would your favorite part about being a princess be?

A.&nbsp

B.&nbsp

C.&nbsp

D.&nbsp

E.&nbsp