Which Code Breaker Series Character Are You?
7 Questions
| Attempts: 502
---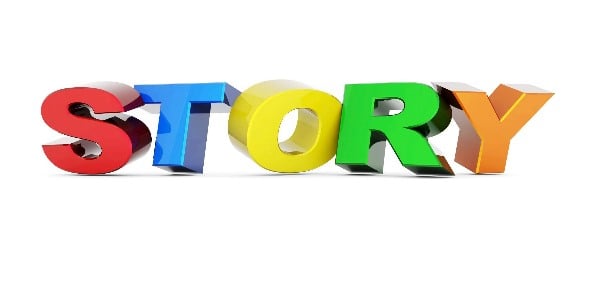 ---
You May Get
Jonathan
You are an intelligent individual who is always calm, sophisticated and arrogant somehow. You have two sides just as Jonathan who was divided into someone who is sociable, likeable and easy going person; but sometimes you are charismatic and has a strong sense about justice, somehow to the extent of being stoic. You seek adventure and doesn't like the idea of being confined. But beware, there are some people who you trust so much that have high hopes onto you that once you commit a mistake will instantly turn their back on you.
Akito
Like Akito, you are somehow not result-oriented. In actuality, you focus on the process of how you do something, saying that: 'results are meaningless if the means to them are wrong.' That very perspective will surely kill you in the future as a lot of people tell you, but in the end, you don't care about it. Contrary, you have a fixed goal set in mind and have such strong sense with justice. You don't care about others mocking you and bear the pain of loneliness most of the time, but you are friendly deep inside and is very approachable. To the extent that you are so willing to put other's happiness than your own.
& many more results.
Start this quiz
to find your result.
1.

What is your favorite color?

A.&nbsp

B.&nbsp

C.&nbsp

D.&nbsp

E.&nbsp

F.&nbsp

G.&nbsp

H.&nbsp

I.&nbsp

J.&nbsp

2.

What is your favorite subject in school?

A.&nbsp

B.&nbsp

C.&nbsp

D.&nbsp

E.&nbsp

3.

What adjective best describes you?

A.&nbsp

B.&nbsp

C.&nbsp

D.&nbsp

E.&nbsp

F.&nbsp

G.&nbsp

H.&nbsp

I.&nbsp

J.&nbsp

4.

What advantage would you have if you are to be in a battle?

A.&nbsp

B.&nbsp

C.&nbsp

D.&nbsp

E.&nbsp

F.&nbsp

G.&nbsp

H.&nbsp

I.&nbsp

J.&nbsp

5.

What would you consider as your strongest skill?

A.&nbsp

B.&nbsp

C.&nbsp

D.&nbsp

E.&nbsp

6.

Who do you value the most in your life?

A.&nbsp

B.&nbsp

C.&nbsp

D.&nbsp

E.&nbsp

7.

What month are you born?

A.&nbsp

B.&nbsp

C.&nbsp

D.&nbsp

E.&nbsp