Which Coad Character Are You?
9 Questions
| Attempts: 889
---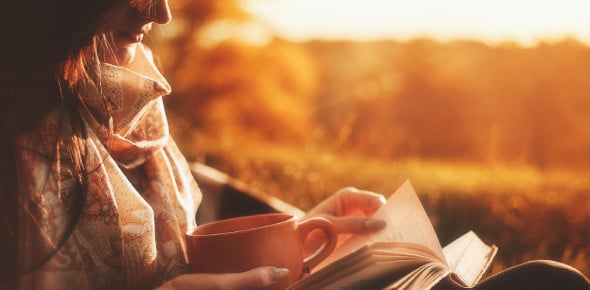 Which Chronicles of ancient darkness character are you? Do this quiz to find out!
---
You May Get
Torak
You are Torak. You are brave and strong. You are a terrific tracker, and you will always put your friends and companions first.
Renn
You are Renn! You are a great archer, and a good friend. You have a love in your friends and in others. You also have a great talent in magecraft!
& many more results.
Start this quiz
to find your result.
1.

What would you describe yourself as?

A.&nbsp

B.&nbsp

C.&nbsp

D.&nbsp

2.

What do you do in your spare time?

A.&nbsp

Hunt with your best friend

B.&nbsp

C.&nbsp

D.&nbsp

3.

When you are hunting, what do you hunt for?

A.&nbsp

B.&nbsp

C.&nbsp

D.&nbsp

4.

What do you dream of becoming?

A.&nbsp

B.&nbsp

C.&nbsp

D.&nbsp

5.

Who would you look up to most?

A.&nbsp

B.&nbsp

C.&nbsp

D.&nbsp

6.

If your friend is drowning in the sea, you want to help but you cant swim, what do you do?

7.

What is your best prized possesion?

A.&nbsp

B.&nbsp

C.&nbsp

D.&nbsp

8.

What skill would you most want to have?

A.&nbsp

B.&nbsp

C.&nbsp

D.&nbsp

9.

Lastly, what do you like best?

A.&nbsp

B.&nbsp

C.&nbsp

D.&nbsp