Which Character Would You Be In My Book? (Girls Only)
7 Questions
| Attempts: 63
---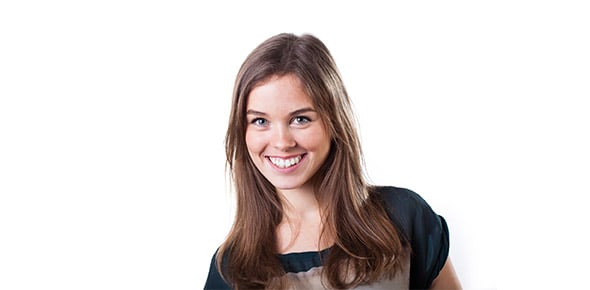 I write lots of stories, which character would you be in my latest book? Just the girl characters.
---
You May Get
Milani
Crazy, evil genius! A complete perfectionist with a very short temper.Blonde curly hair, hazel eyes. Lives in a castle. She wants to wipe out the human race.
Imogen
Long brown hair with a white ribbon that goes around her head, white dress. Brown eyes. She's sort of shy and is Milani's best friend, but she isn't evil.
& many more results.
Start this quiz
to find your result.
1.

What colour is your hair?

A.&nbsp

B.&nbsp

C.&nbsp

D.&nbsp

2.

What colour are your eyes?

A.&nbsp

B.&nbsp

C.&nbsp

D.&nbsp

3.

What would you wear?

A.&nbsp

A dress that some-one close to me gave me.

B.&nbsp

C.&nbsp

D.&nbsp

4.

What is your hobby?

A.&nbsp

B.&nbsp

C.&nbsp

Plotting to take over the world!!!!! Mwa ha ha!

D.&nbsp

5.

Where would you like to live?

A.&nbsp

B.&nbsp

C.&nbsp

Anywhere near my family and friends!

D.&nbsp

6.

What do you hate most?

A.&nbsp

Humans!!!! They will all DIE!!!!!

B.&nbsp

C.&nbsp

D.&nbsp

Being the center of attention.

7.

What did you think of this quiz?

A.&nbsp

Not challenging enough! YOU SHALL DIE!!!!!

B.&nbsp

C.&nbsp

D.&nbsp