What's My Kardashian Name?
6 Questions
| Total Attempts: 3512
---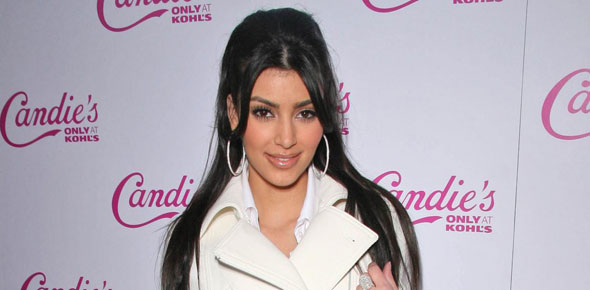 A quiz to help you discover what your name would be if you were a member of the Kardashian family.
---
You May Get
Klaire
You enjoy a classic name with a twist. Normally spelled with a Ch, this variant of an old tried and trued is a perfect fit for you. Your favorite Kardashian is most likely Kourtney or Khloe.
Kordelia
You really like Buffy the Vampire Slayer and you also really like the Kardasians. Voila!
You keep your own name.
Either:1) You're name already starts with a K.2) You are a guy.3) You are blond.
Keira
You like K names that are meant to be spelled with a K, a la Kim.
1.

Favorite Kardashian?

A.&nbsp

B.&nbsp

C.&nbsp

D.&nbsp

E.&nbsp

F.&nbsp

G.&nbsp

H.&nbsp

2.

Are you a guy or a girl?

3.

Hair?

A.&nbsp

B.&nbsp

C.&nbsp

4.

Do you think it's fair that Rob isn't named Kristopher?

5.

Do you like Buffy the Vampire Slayer?

6.

Miami: Take it or Leave it?

A.&nbsp

B.&nbsp