What Would Your Super Power Be If You Had One?
10 Questions
| Total Attempts: 67
---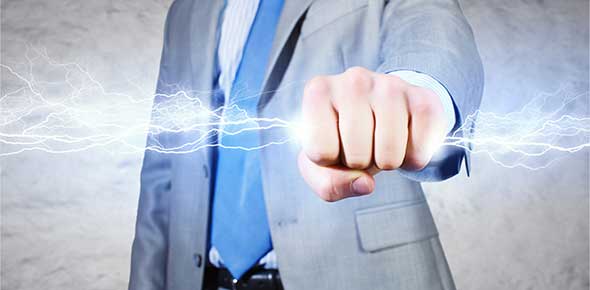 Would have have the super power to fly,have x-ray vision, be invisbile, or have super strength? Well, you're about to find out!
---
You May Get
Flight
You are outgoing, a leader, and your are likley to fly over any challenge easily. You are likley to have a good amount of money in the future.
Invisiblity
You are shy most of the time, but you stand out when you are making an improvement and when you are doing a physical activity. You are likely to have an average amount of income when you grow older.
Super Strength
Wow, this is an awesome power to have! Great job.
X-Ray Vision
You are outgoing, friendly, and nice to everyone. This is definitely your special power!
1.

If you had to pick a super power what would it be?

A.&nbsp

B.&nbsp

To be able to hide whenever I need to

C.&nbsp

D.&nbsp

To see right through people

2.

If you had to rename yourself what would be your name?

A.&nbsp

B.&nbsp

C.&nbsp

D.&nbsp

3.

What is your favorite color?

A.&nbsp

B.&nbsp

C.&nbsp

D.&nbsp

4.

If you could bring anything to life what would you do?

A.&nbsp

B.&nbsp

C.&nbsp

D.&nbsp

5.

What is your favorite food to eat?

A.&nbsp

B.&nbsp

C.&nbsp

D.&nbsp

6.

If you had to be a a celebirty who would you be?

A.&nbsp

B.&nbsp

C.&nbsp

D.&nbsp

7.

What is your favorite sport?

A.&nbsp

B.&nbsp

C.&nbsp

D.&nbsp

8.

If you had to be an animal what one would you be...

A.&nbsp

B.&nbsp

C.&nbsp

D.&nbsp

9.

What is your favorite movie out of these choices below?

A.&nbsp

B.&nbsp

C.&nbsp

D.&nbsp

10.

Out of these letters, which one is your favorite?

A.&nbsp

B.&nbsp

C.&nbsp

D.&nbsp