What Vampire Do You Belong To?
5 Questions
| Total Attempts: 891
---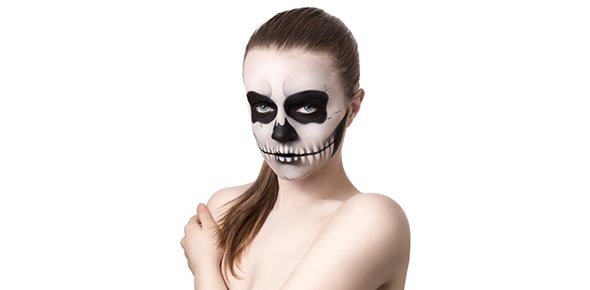 Are you a Twilight fan? Find out which guy vampire YOU belong to.
---
You May Get
Jasper!
You are sort of safe and you are very alert! You try not to be so fearsome, but you can not help it. You are not exactly a people person. You must be blonde.
Edward!
You are fun to be around, but people might not want to get on your bad side. Obviously, you must be brunette.
Emmett!
You are very tough and have an okay sense of humor. You must be black-haired.
1.

What color hair do you have?

A.&nbsp

B.&nbsp

C.&nbsp

2.

How friendly are you?

A.&nbsp

B.&nbsp

People person. (Sometimes)

C.&nbsp

3.

How tall are you?

A.&nbsp

4 ft. 9 in. - 5 ft. 3 in.

B.&nbsp

5 ft. 4 in. - 5 ft. 9 in.

C.&nbsp

4.

How many friends do you have?

A.&nbsp

B.&nbsp

C.&nbsp

5.

How fast are you?

A.&nbsp

B.&nbsp

C.&nbsp