What Twilight Vampire Are You?
10 Questions
| Attempts: 467
---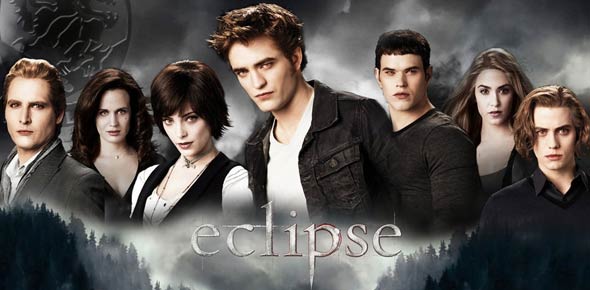 See what vampire you are. Are you edward,bella,alice,jasper,emmet or rosilie carslie or esme?
---
You May Get
jasper
your new to only drink animalblood
rosilie
you want kids and your very pretty inside and out
& many more results.
Start this quiz
to find your result.
1.

If you were a vampire would you love human blood or could you just live on animal blood and human food

A.&nbsp

B.&nbsp

C.&nbsp

I could animal and human food

D.&nbsp

2.

What are you

A.&nbsp

B.&nbsp

C.&nbsp

D.&nbsp

3.

Do you hate it when you dont like whats going on

A.&nbsp

B.&nbsp

C.&nbsp

4.

Would you keep yor half vampire half human kid

A.&nbsp

B.&nbsp

No what if trouble happens

C.&nbsp

5.

Are you sporty

A.&nbsp

B.&nbsp

C.&nbsp

D.&nbsp

6.

Would you want want to be a vampire

A.&nbsp

B.&nbsp

7.

Are you smart and caring

A.&nbsp

B.&nbsp

C.&nbsp

8.

Will you help peole no matter what

A.&nbsp

B.&nbsp

9.

Do you have a speical abilty as a vampire

10.

Will you let somebody be a monster because there a vampire

A.&nbsp

B.&nbsp