What Tokyo Mew Mew Girl Are You
5 Questions
| Attempts: 484
---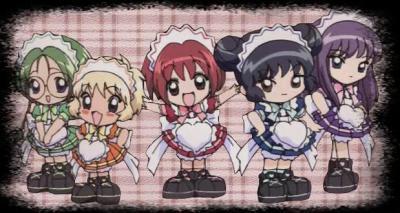 This will tell you what mew mew you are. You will love it.
---
You May Get
Ichigo
you are a crybaby. your fav color is pink. you are madly in love. you are the leader of the mew mews.you are part mountin cat.
Minto
you are a rich, snobby girl. your fav color is blue. you love to dance and show offyou are part bird
& many more results.
Start this quiz
to find your result.