What Superpower Would You Have?
6 Questions
| Attempts: 379
---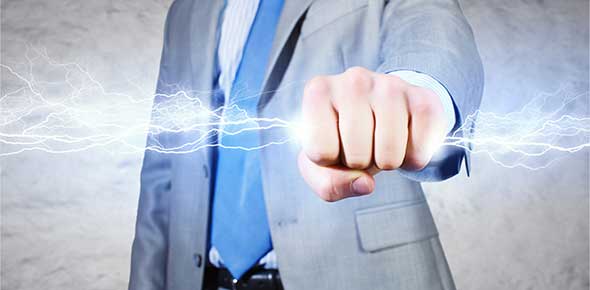 I wanted to make a quizzes.
---
You May Get
Fire Powers
You can destroy a whole city! I personally think fire is the strongest super power. Fire powers are often possessed by a male. Fire powers are also used by a villain.
Plant Powers
You can bend trees and control the age of plants. You love the forest and being in the wilderness. You love wild animals. Plant powers are often possessed by a female.
& many more results.
Start this quiz
to find your result.
1.

What is your favorite color?

A.&nbsp

B.&nbsp

C.&nbsp

D.&nbsp

E.&nbsp

2.

Do you think you are strong?

A.&nbsp

B.&nbsp

C.&nbsp

D.&nbsp

E.&nbsp

3.

Which is your favorite?

A.&nbsp

B.&nbsp

C.&nbsp

D.&nbsp

E.&nbsp

4.

Which activity is your favorite

A.&nbsp

B.&nbsp

C.&nbsp

D.&nbsp

E.&nbsp

Planting And Growing Seeds

5.

What is your favorite mystical creature?

A.&nbsp

B.&nbsp

C.&nbsp

D.&nbsp

E.&nbsp

6.

Last question, what did you think of my first quiz?

A.&nbsp

B.&nbsp

I've Seen Better... (1 Star)

C.&nbsp

D.&nbsp

You Could Do Better (2 Stars)

E.&nbsp