What Super Hero/Heroine Are You?
5 Questions
| Total Attempts: 46
---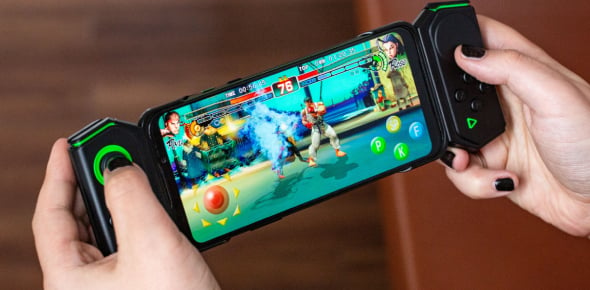 This will tell you what kind of hero and person you are.
---
You May Get
Superman/woman
you are a very strong yet very friendly.
Batman/woman
you are smart and wise about what to do.
Captain marvel/ Mary marvel
you are smart and strong but not super wise.
Aqua man/woman
you are very smart and bright but quite selFISH.lol.
1.

What is your favourite colour?

A.&nbsp

B.&nbsp

C.&nbsp

D.&nbsp

2.

What would you do in your spare time?

A.&nbsp

B.&nbsp

C.&nbsp

D.&nbsp

3.

If you were a animal what would you be?

A.&nbsp

B.&nbsp

C.&nbsp

D.&nbsp

4.

If you wanted to learn to play a instument, what you want to play?

A.&nbsp

B.&nbsp

C.&nbsp

D.&nbsp

5.

If you had one wish what would it be?

A.&nbsp

B.&nbsp

C.&nbsp

D.&nbsp

To be powerful and strong