What Sport/Activity Should U Do?
5 Questions
| Attempts: 1371
---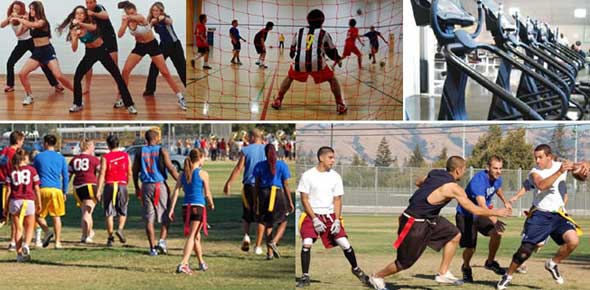 Cant decide what sport / activity 2 do take this quiz
---
You May Get
soccor
your feet are the strongest part of your body and u want to be in action constantly
ballet
u will love performing an art while ballet is graceful it is also an induring sport
& many more results.
Start this quiz
to find your result.