What Spongebob Person Are You?
5 Questions
| Attempts: 136
---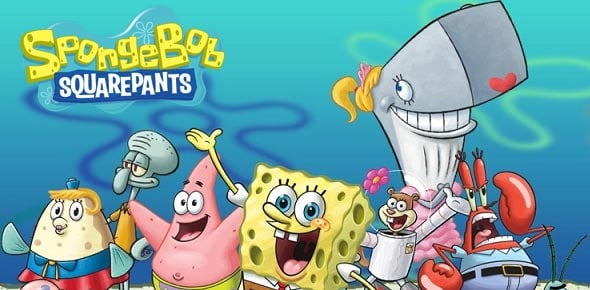 Have you ever wondered hmmmmmmmmmmmmm who would i be if i was in spongebob? Well now you can know just take this quiz:)
---
You May Get
spongebob
you are a funny person who wants to have alot of friends you are amused easily and are happy alot
patrick
you are patrick and well........ not so smart (sorry) but you are still awesome you have many friends
& many more results.
Start this quiz
to find your result.
1.

Its 5:00 in the morning your first thought is...

A.&nbsp

B.&nbsp

C.&nbsp

2.

You drive a.....

A.&nbsp

B.&nbsp

C.&nbsp

3.

Your favrite hobby is

A.&nbsp

B.&nbsp

C.&nbsp

D.&nbsp

4.

If you could have any pet it would be a

A.&nbsp

B.&nbsp

C.&nbsp

5.

I like....................................

A.&nbsp

B.&nbsp

C.&nbsp

D.&nbsp