What Road To Avonlea Girl (Child ) Are You?
7 Questions
| Attempts: 1750
---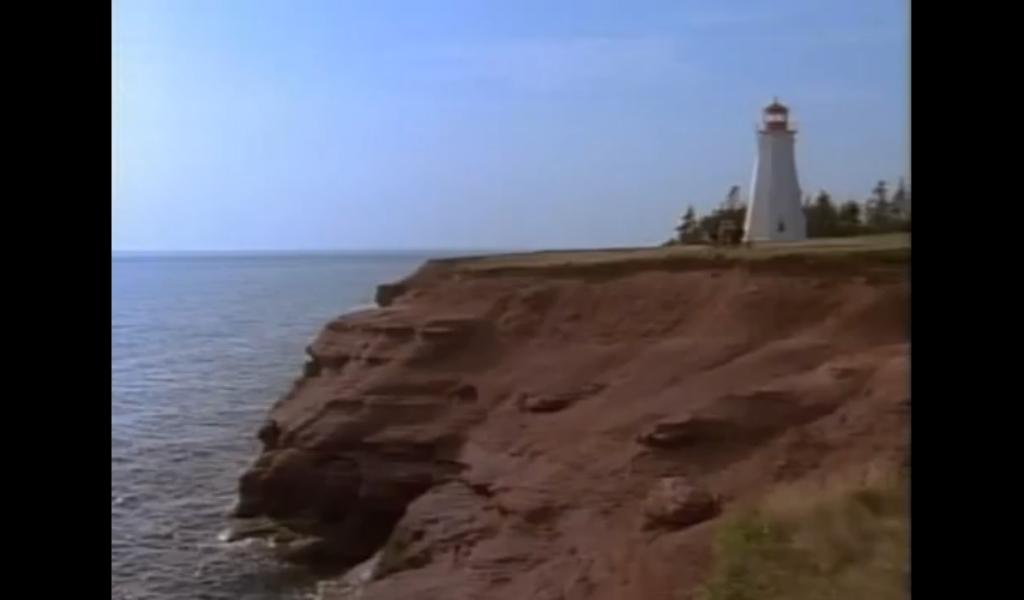 What Road to Avonlea Girl (child ) are you? Are you Felicity, Sara, Cecily? Find out !
---
You May Get
Felicity
You are Felicity! You are the eldest daughter of Janet and Alec King. Your bossy, like to cook, take pride that are 13 and 3 quarters. And anyone doesn't clean right , even though you don't clean much, watch out!
Sara
Your Sara Stanley! You live with Aunts Hetty and Olivia. Lively and imaginative , you are a little sulky ,and don't like to cook, but a kind person.
& many more results.
Start this quiz
to find your result.
1.

1Have you ever corrected your mother on dishes? Be honest.

A.&nbsp

B.&nbsp

C.&nbsp

2.

Something about you that your proud of….

A.&nbsp

B.&nbsp

C.&nbsp

3.

Something about you that your not proud of

A.&nbsp

I'm sure theirs lots of things…

B.&nbsp

C.&nbsp

4.

Your favorite color is

A.&nbsp

B.&nbsp

C.&nbsp

5.

Your hobby is

A.&nbsp

B.&nbsp

C.&nbsp

6.

Your opinion of dirt is

A.&nbsp

B.&nbsp

C.&nbsp

7.

Your opinion of a relaxing day is

A.&nbsp

Playing with your family/dog

B.&nbsp

C.&nbsp