What Number Would You Be?
6 Questions
| Total Attempts: 395
---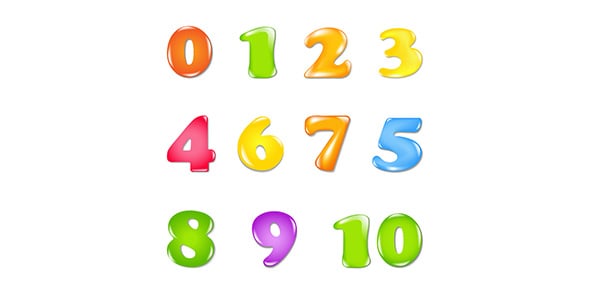 The quiz is about what number you would want to be.
---
You May Get
Your the number 100!
You wish that you were really old and that you could just stay home and do nothing and have no job and be totally boring with no friends.
Your the number 16!
You want to be a teen and could have a sweet 16 and a brand new car and could have a cool girlfriend or boyfriend and hang out at the mall with your friends or going out on on a cool date!
Your the number 50!
Your kind of odd and strange and only odd numbers would be your friend and you have a job that is kind of odd but on the inside you are totally #1! (still odd)
Your the number 7!
You want to be a little kid and you are really fun and lucky and have so many friends and like hanging out at school and playing with your friends and having so many toys.
Your the number 20!
Your really awesome and have a sweet daughter or son and like staying at home reading the newspaper.
1.

Do you wish you were old?

A.&nbsp

B.&nbsp

2.

Do you wish you were a teen?

A.&nbsp

B.&nbsp

3.

Are you really odd?

A.&nbsp

B.&nbsp

4.

Do you like dating and crushing on guys or girls?

A.&nbsp

B.&nbsp

5.

Do you want to have a daughter or son to take care of?

A.&nbsp

B.&nbsp

6.

Would you like to have lots of toys and like going to school?

A.&nbsp

B.&nbsp