What Metal Are You Made Of?
20 Questions
| Total Attempts: 427
---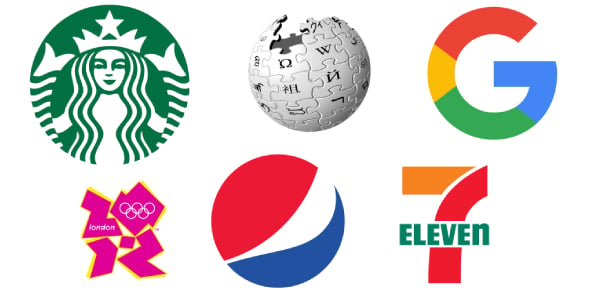 If you were a metal, which one would you be? A six-option fantasy-themed personality quiz by Scrivener.
---
You May Get
Gold!
Virtues You are glamorous, charismatic and often confident. You're very social, take good care of yourself, and typically have great taste and tact. Others look up to you and you can be very persuasive. Flaws You may be self-absorbed or superficial. You may often feel insecure or overindulge yourself. Make an effort to have a realistic appraisal of your flaws and treat others as you would want them to treat you. Remember It's lonely at the top.
Copper!
Virtues You are outgoing and friendly! Always ready to lend a helping hand, combined with a great capacity for compromise you enjoy especially sustainable relationships. Flaws You may underestimate yourself or suffer from low self-esteem. You may find it difficult to stand up for yourself or assert boundaries. Don't be afraid to listen to your gut or make an unpopular decision. Remember No one can have power over you unless you let them.
Silver!
Virtues You are an intellectual with a great thirst for and love of knowledge. You're highly perceptive and intelligent with a great logical and analytical mind. Flaws You may be too ambitious or elitist. You may often feel pessimistic. Your cunning may make you ruthless or deceptive. Make an effort to reach out to others and be honest about your motivations. Remember A person is not judged by their abilities, but by their treatment of their fellow man.
Iron!
Virtues You are instinctive and decisive, with realistic expectations, clear desires, and down-to-earth perspectives. You are determined and hardworking. Flaws Some may see you as primitive or stubborn. Sometimes your gut feelings may lead you astray. It can be good advice not to jump to conclusions. Remember An eye for an eye will only make the whole world blind.
Bronze!
Virtues Humble and altruistic, you're easily underestimated by others despite your great inner strength and wisdom. You avoid confrontation and petty power games, and typically love nature and the fine arts. Flaws You may often find yourself disregarded or overruled. You may not entirely discover or exploit your full potential. Don't be afraid to stick up for your values. Remember Shared joy is double joy; shared sorrow is half a sorrow.
Steel!
Virtues There's a reason they call you stainless! You're straightforward, honest, loyal and reliable. A defender of justice, you'll often protect or stand up for others. Flaws You may resent change or clash with different opinions. You may be disappointed when you hold others to the high moral expectations you abide to. Try not to be as judgmental and be more open-minded. Remember Don't break before you bend.