What Lion King Villain Are You
8 Questions
| Attempts: 889
---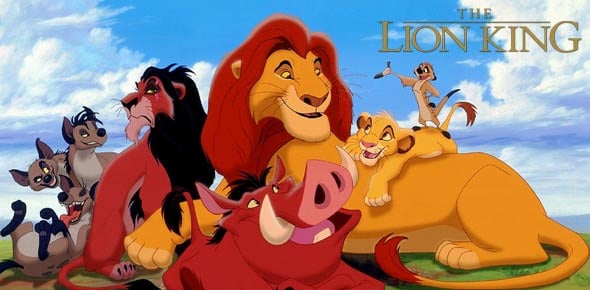 From lion king 1+2
---
You May Get
zira
You are cunning, and bad tempered, atleast you have your side of the story, that is pretty obvios.
vatani
You are hyperactive, and want more, and more info. You like your family to have a beter life, and are very understanding. You are also very visios.
& many more results.
Start this quiz
to find your result.
1.

What do you like doing the most

A.&nbsp

B.&nbsp

C.&nbsp

D.&nbsp

2.

What would you like the most

A.&nbsp

B.&nbsp

To be the smartest kid ever

C.&nbsp

D.&nbsp

3.

If someone gave you something, what would you do

A.&nbsp

B.&nbsp

C.&nbsp

D.&nbsp

4.

What are you out of all of these

A.&nbsp

B.&nbsp

C.&nbsp

D.&nbsp

5.

Are you clever

A.&nbsp

B.&nbsp

C.&nbsp

D.&nbsp

6.

What is your personality

A.&nbsp

B.&nbsp

C.&nbsp

D.&nbsp

7.

What is your favourte colour

A.&nbsp

B.&nbsp

C.&nbsp

D.&nbsp

8.

If you did something wrong what would you do?

A.&nbsp

B.&nbsp

C.&nbsp

D.&nbsp