What Liam Neeson Character Are You?
6 Questions
| Total Attempts: 212
---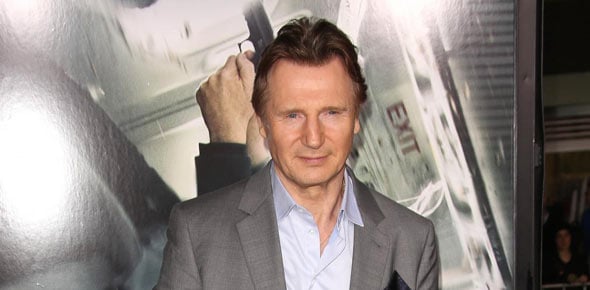 See which liam neeson character you are throughout his career
---
You May Get
Oskar Schindler
You are a wealthy businessman who is good with the ladies. You helped many people get out of concentration camps. Good Job!
Qui-Jon Ginn
You are a Jedi Master. Your apprentice is Obi Wan Kenobi. You believe a little boy is going to stop the Sith from taking over the galaxy. You then learn that there is a Sith in Naboo and you and your apprentice try to defeat him, unfortunately he stabs you with his lightsaber. Good Job!
Bryan Mills
You are a highly-skilled CIA agent who sacrifices his job to rebuild his relationship with his daughter. You buy your daughter a karaoke machine for her 17th birthday, thinking that it would be a good present. You let your daughter go to Paris for a vacation with her friend. You then learn that she has been kidnapped and you travel there to rescue her. You use your skills to kill anyone in your way. Good Job!
James
You are a scientist who has helped create non-radiated water for the whole Capital Wasteland. You brought your son to Vault 101 after your wife died during birth. You swore that you and your son would stay in the Vault for good until one day you just walked up and left. You died an honorable death after sacrificing your life so that the Enclave would not be able to use your invention to harm people. Good Job!
1.

What is your occupation?

A.&nbsp

B.&nbsp

C.&nbsp

D.&nbsp

2.

Who is most caring to you?

A.&nbsp

B.&nbsp

C.&nbsp

D.&nbsp

3.

How do you die?

A.&nbsp

B.&nbsp

C.&nbsp

D.&nbsp

4.

What kind of a vehicle do you drive?

A.&nbsp

B.&nbsp

C.&nbsp

D.&nbsp

5.

What time do you live in?

A.&nbsp

B.&nbsp

C.&nbsp

D.&nbsp

6.

Who is your enemy?

A.&nbsp

B.&nbsp

C.&nbsp

D.&nbsp